The holiday season is finally around the corner, and it is raining deals already. So if you have got a bunch of tech-loving loved ones to gift, this is the high-time to start buying. If you need to get your head-in-the-game, then here are some cool gift ideas to inspire you, from latest gadgets to cute supplementary items, we have it all covered.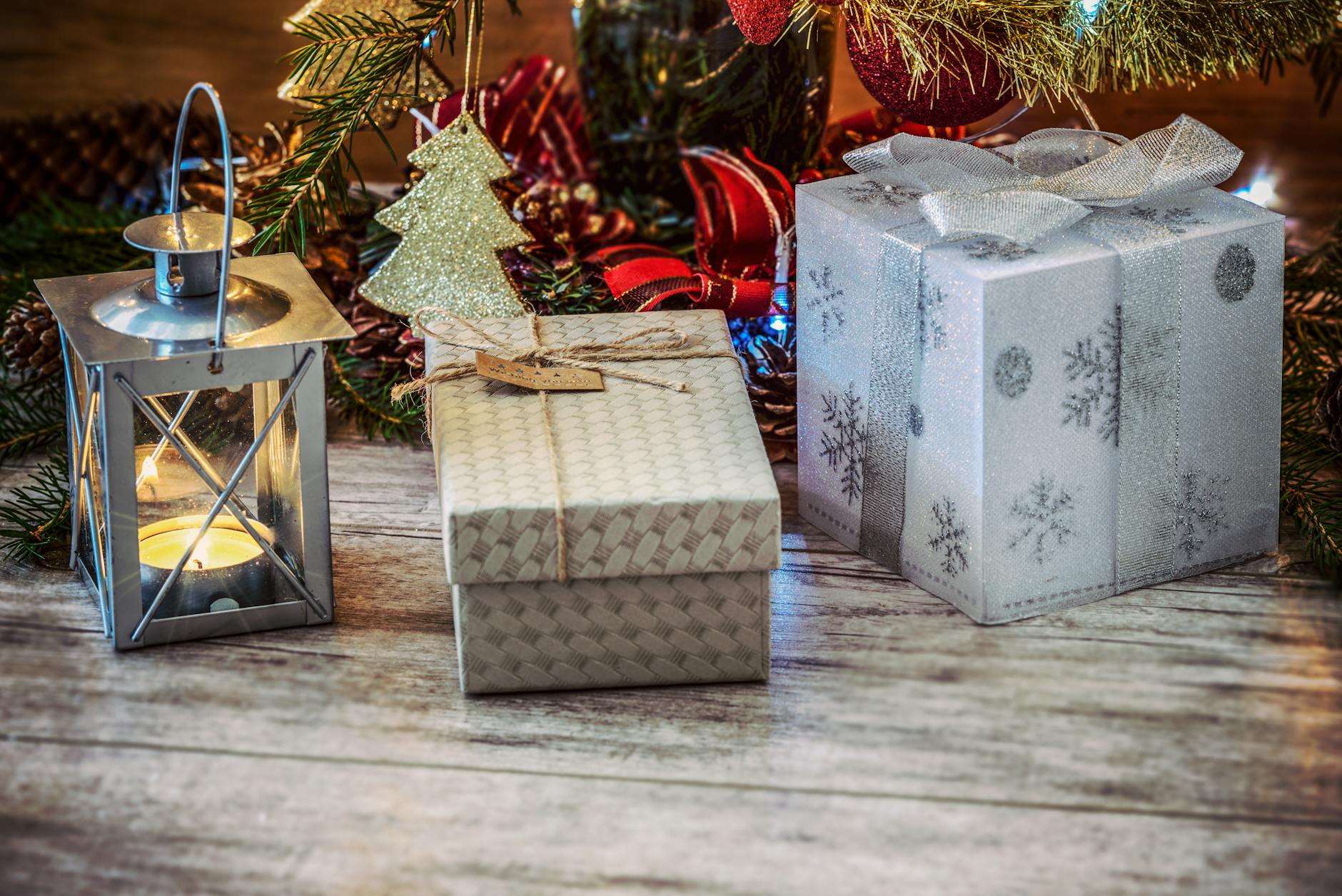 1. For The Serious Gamer
When we say "gamer" we do mean video gaming at large. While the preference of genre or game type is more of a personal thing, here are a few items that gaming enthusiast would love to have: 
VR system is a boon for gamers. But remember that this doesn't always have to be an expensive affair. You can actually

DIY a VR headset

with the help of a cardboard box and some magnifying glasses! Which is now a patented Google product as well, if you are looking to buy it after all.

Projectors are the next best thing that can totally amplify the whole experience, anytime and anywhere, and make group gaming really amazing

The perfect gaming chair that will make their dreams come true. But watch your step while getting new furniture, for it has to fit the space and its decor. 
2. For The Phone Lover
A "phone lover" is radically someone who loves his/her phone, so this is not about gifting a new smartphone, but something supplementary to go with the device that they already own. 
The best gift for a phone lover are

trendy phone cases

, and it's so utilitarian that you can never go wrong with it, as long as you have a meaningful design, that may be customized

 with personal photos, or from a limited edition range, favorite comics etc.

Selfie Sticks! Always functional. 

Noise Cancelling headphones. About the time your loved one(s) had one of those. 
3. For A Watch Collector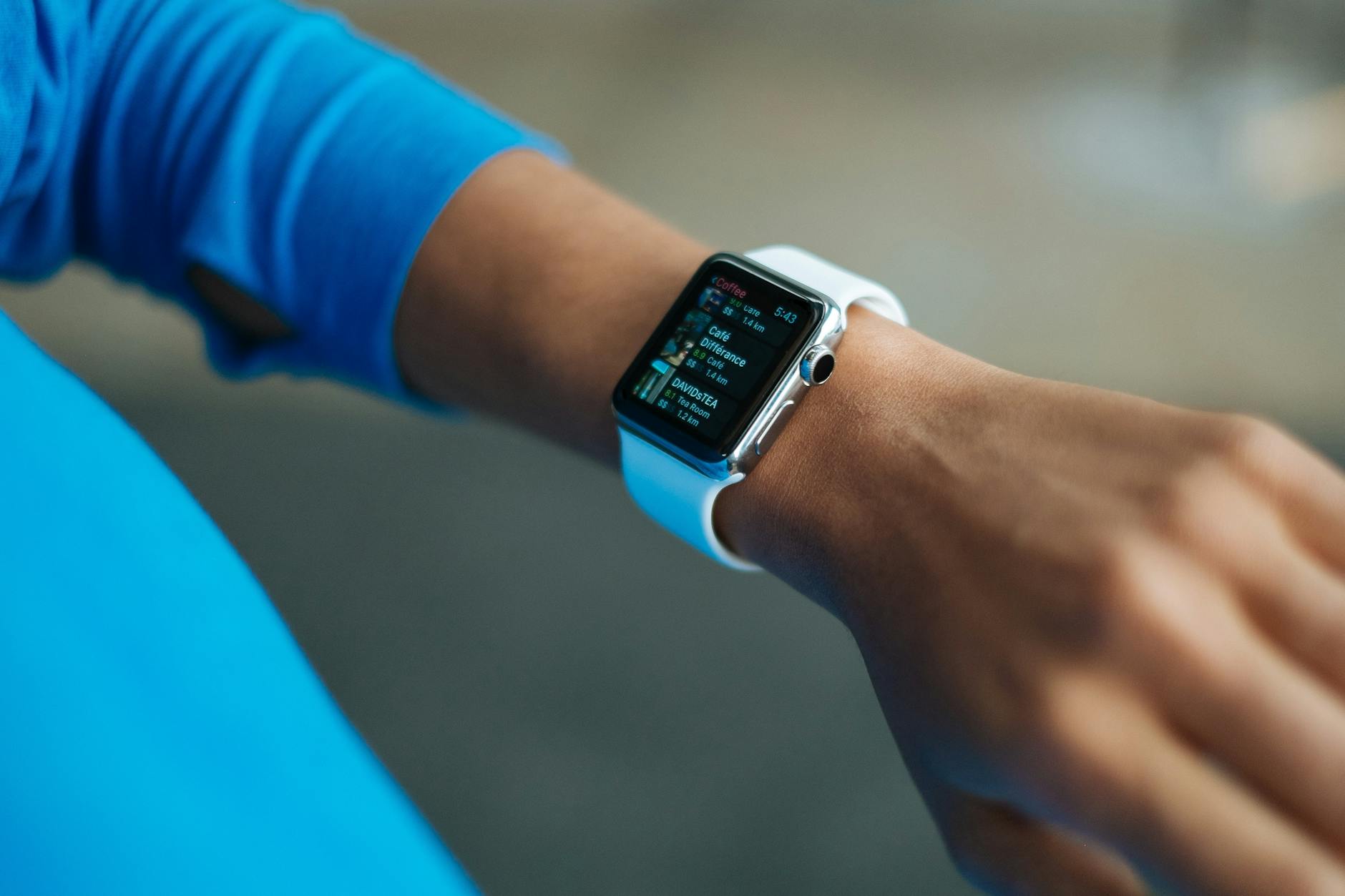 Fob chains may be a misfit for your loved one's Smartwatch, but when it comes to gifts of love, they always feel the same, here are some cool options for a watch collector:
Smartwatch Covers are really cool stuff to ensure protection and style. 

Wireless Charging Pads and Power Banks that can be carried along 

Smartwatch Stands that can be used to display a collection as well as charging stations 
4. For The Prolific Reader 
For most readers, reading is an experience, let's make it more immersive and cool than it already is!
The Kindle devices can be a really nice thing to give someone who is comfortable with screen reading

LED book lights can be the best option for someone who likes the smell of books

Sensor Lights can transform any simple bookshelf into a stylish library
5. For The Health Conscious
For someone who takes their health seriously, deserves a token of appreciation and love! 
Smart Kettlebell that saves time and space

Electronic Pain Relievers that

make workout goals more achievable

Wireless headphones that create the ambiance 
6. For Someone Who Is NOT Health Conscious 
This is a very good time to remind your loved ones that their life isn't all about them. Say it with a cool techie gift. 
Vaping Cigarettes don't take a chain smoker off nicotine, but it certainly reduces the impact of it

Electronic massagers to

relax sore muscles

and energize your dear one to take a walk

Shoes may not be gadgets, but modern trainers come with sophisticated sports technology that can be a really nice thing to gift someone who is not so health-conscious
7. Toys That Aren't For Kids Alone
Toys are personal, they are emotional. And when it comes to Christmas, having toys as a gift is the best feeling- for children as well as grown-ups. 
An assortment of old-school games can be an awesome Christmas game if you can be sure that "Retrogaming" would mean a lot to your dear one.  These are collector's items that don't always cost too much money but are so much valuable.

Electronic Building Blocks are ageless and you always learn something new

Robot Kits are excellent for teenagers that have everything 
8. Making Home Improvement A Breeze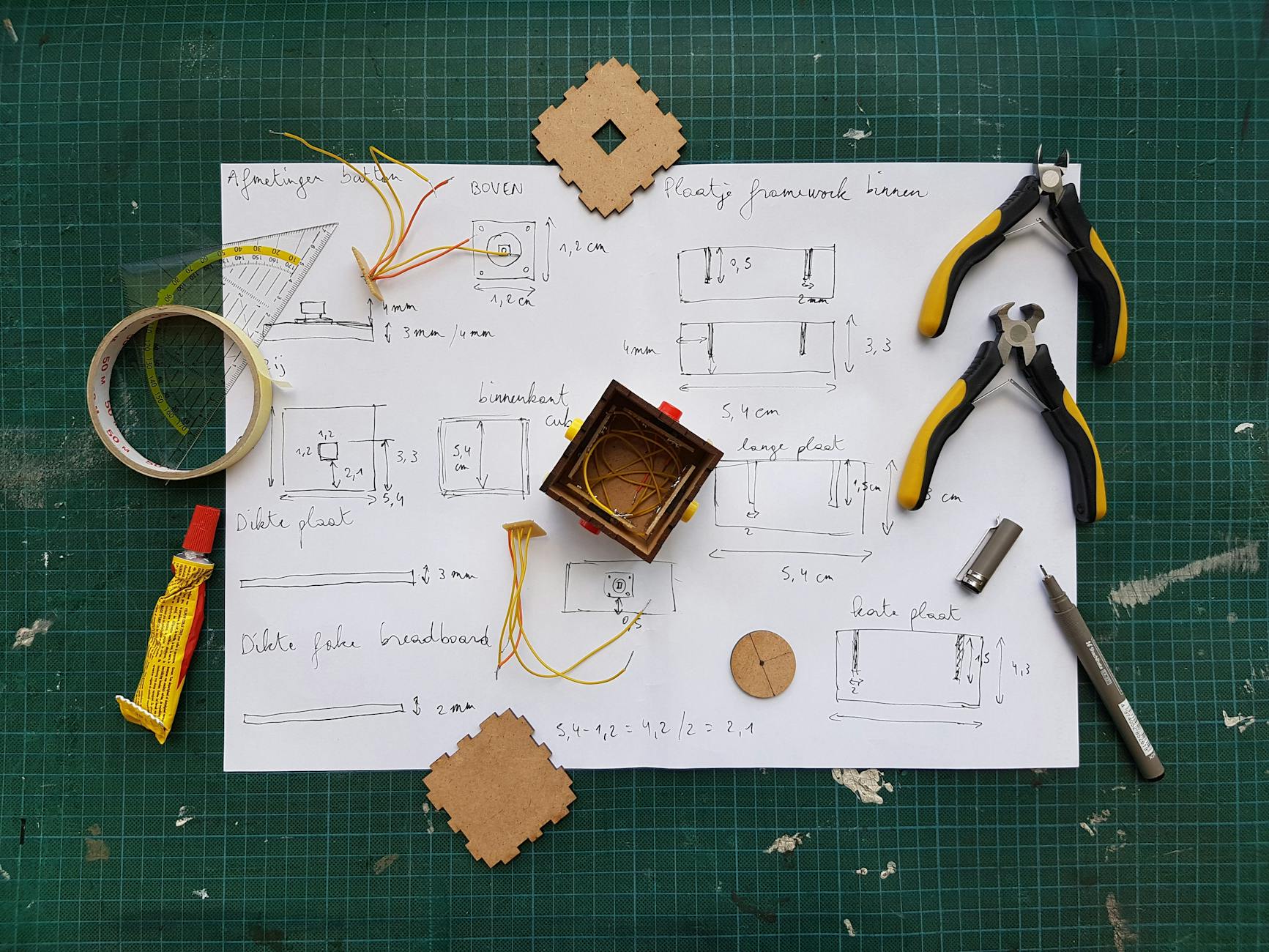 Organizers for wires and cords that will make the life of your techie friend/relative a lot easier (or yours, in case you are roomies!)

Cordless Vacuum Cleaners that can be adjusted to reach multiple areas of a home

Echo Dot and Alexa, lest she is not already a part of the home
9. Beauty & Personal Care Essentials Redefined
The thing about beauty is that it seeks your attention. The more you care for yourself, you feel beautiful. And whoever feels beautiful, looks beautiful. 
All-in-One electronic trimmers and shavers that can be used by the entire family

Electric toothbrushes that will miss a spot

Electronic Deep Cleaning body brushes that not only exfoliates the skin but also gently massages the muscles 
10. Kitchen Gadgets 
There is nothing surprising about the fact that cooking enthusiasts can be highly conscious of kitchen cleaning and tech stuff! Here is a list of things to please them:
Magnetic Knife Holders are not only an "in" thing to have, but they are really cool space-saving technology that gives the kitchen a chic look

Pull Down Racks is not a gadget really, but a practical technology that makes reaching top shelves so much easier without needing a step ladder 

Instant tap water heaters without tank can save from the winter chills of washing in the kitchen, without looking gaudy

Automatic Coffee Makers that can be operated through mobiles! 
Merry Christmas Techies! 
Gadget gifting can get tricky at times, because unlike clothes, accessories or shoes, having multiple gadgets of the same kind, is often cited as clutter. Gadgets don't have much of a resale value and let's face it, tech stuff isn't really a timeless thing! So while you are so excited to please your tech-loving loved ones, do check out whether they actually need such a thing or whether they already have something similar. Have a Merry Christmas!