Want to get your lips more voluminous without going under the knife? We have 5 easy tips that will give you the fuller pout you have been dreaming of 🙂
Brushing Your Lips
If your lips have flakes they can really make your lips look smaller than they are. Brush them in a circular motion with a toothbrush to get rid of old skin and it give your lips a plump look and a nice red tint as well.
Use Concealor
Using concealor makes the lip line less visible giving the appearance of larger lips. Perfect to do before applying your lipstick for a more bigger pout.
Use Lip Liner
Over lining your lips is an effective way to make you have bigger lips. Outline your lips slightly with lip liner and then fill in with a lipstick.
Don't Use Dark Lipsticks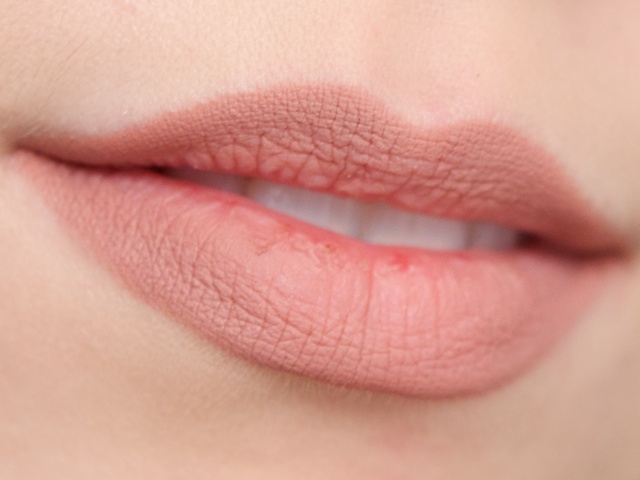 Avoid using dark lipsticks if you are wanting to create a more bigger lip. Dark lipsticks make your lips appear smaller. Go for pale pinks and nudes for a perfect pout.
Concealor After Applying Lipstick
Once you apply your lipstick trace around your lip line with concealor it will make your lips POP!
Like this post? Share it!
Related Posts
Follow Us!