We all know Mary-Kate & Ashley are twins, and we are well aware of Beyonce & Solange, but did you know models Gigi & Bella Hadid had a baby brother? We have a list of celeb siblings you probably never knew about 🙂
Rachel, Daniel, and Kayleen McAdams
Rachel McAdams is the oldest sibling out of three. She has a brother named Daniel and a sister who is a makeup artist named Kayleen.
Gigi, Bella, and Anwar Hadid
We all know Gigi and Bella as famous models, but did you know they had a younger brother?
Shailene and Tanner Woodley
Shailene has a younger brother who is also an actor.
Mary-Kate, Ashley, And Elizabeth Olsen
Mary-Kate and Ashley Olsen has a younger very successful actor sister Elizabeth Olsen. They look so much alike they could be triplets.
Nicole and Sofia Richie
They may have different moms but these two successful ladies both share superstar musician dad Lionel Richie.
Justin and Sebastian Theroux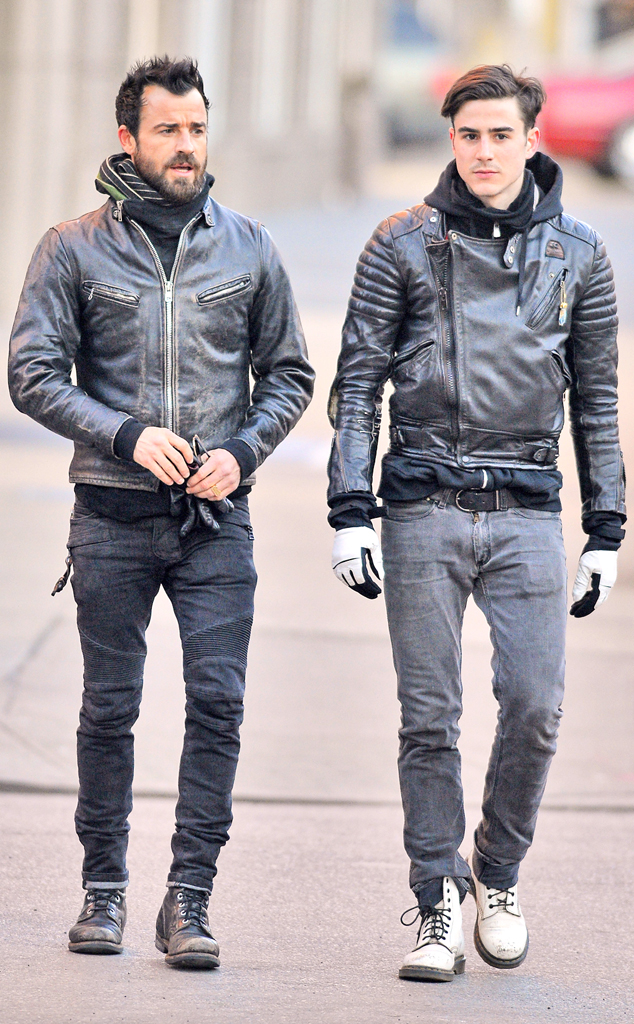 Justin Theroux has a younger brother named Sebastian.
Jessica and Joshua Alba
Jessica and her younger brother Joshua both appeared together in the TV series Dark Angel.
Dakota and Elle Fanning
Both these sisters have been modeling and acting ever since they were babies. Dakota Fanning has been featured in over 30 films.
Anne, Thomas, and Michael Hathaway
Anne Hathaway's older brother is a writer and her younger brother is an aspiring actor.
Taylor and Austin Swift
Famous singer Taylor Swift has a younger brother who attends Notre Dame University.
Demi Lovato and Madison De La Garza
Demi's half younger sister is also an actress whom appeared in the hit TV series Desperate Housewives.
Penélope, Mónica, and Eduardo Cruz
Penelope's sister is also an actress and Spanish dancer. Her brother is a musician.
Katy Perry and David Hudson
Katy Perry's younger brother Hudson is a musician.
Jennifer, Blaine, and Ben Lawrence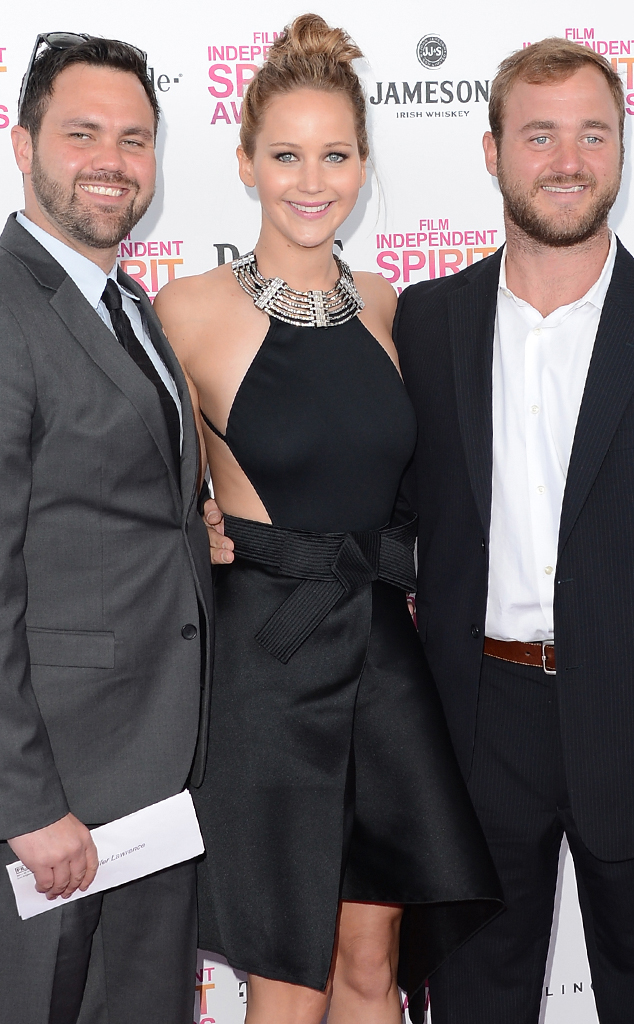 Jennifer Lawrence has two older brothers named Blaine and Ben.
James, Dave, and Tom Franco
Did you know these two famous actors were brothers? On top of that they have another brother named Tom.
Kelly, Jack, and Aimee Osbourne
We are well aware of the famous Osbourne family. Older sister Aimee pictured far right chose to stay out of the limelight.
Rihanna and Rajad Fenty
Rihanna pictured with her little brother Rajad. She also has a brother named Rorrey, and two half sisters named  Kandy and Samantha and a half brother named Jamie.
Robert, Lizzy, and Victoria Pattinson
Robert has two older sisters named Lizzy and Victoria.
Lauren and Breanna Conrad
Lauren and little sister Breanna both appeared on different seasons of Laguna Beach.
Kate and Oliver Hudson
Both well known celebrities Kate and Oliver are the children of Goldie Hawn and musician Bill Hudson.
Like this post? Share it!
Related Posts
Follow Us!