If you are the one doing the TP'ing its quite hilarious — if you are the one getting TP'd, not so much. Hopefully your house doesn't get covered in toilet paper this Halloween — but if it does, at least you won't have to buy toilet paper for a while (lol).  GET YOUR LAUGH ON to these Most Epic Toilet Papered Houses.
Howie Mandel's house — A paycheck worth of toilet paper 
Whoever done this TP'ing masterpiece definitely had some technique
Someone really didn't like that tree
When TP'ing, always remember to involve the cars too!
These TP'ers showed no mercy 
Loving the fence detailing 
You don't actually have to get near the house to do some major TP'ing damage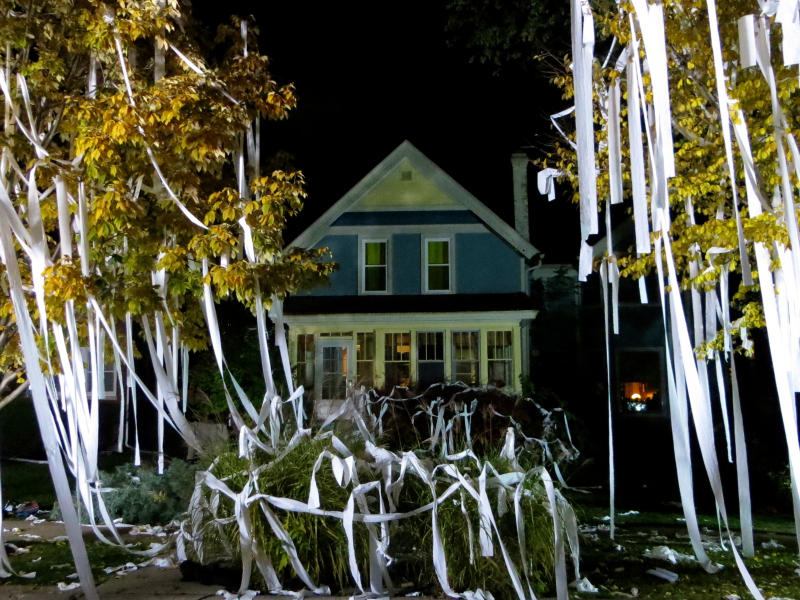 TP'ing on a budget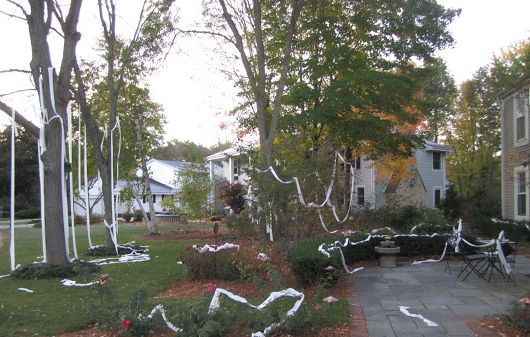 The more people you have doing the TP'ing the bigger and the better end result 
A TP'd house done right 
When you needed toilet paper and someone TP's your house 
Fun night for these TP'ers
This house got owned for sure